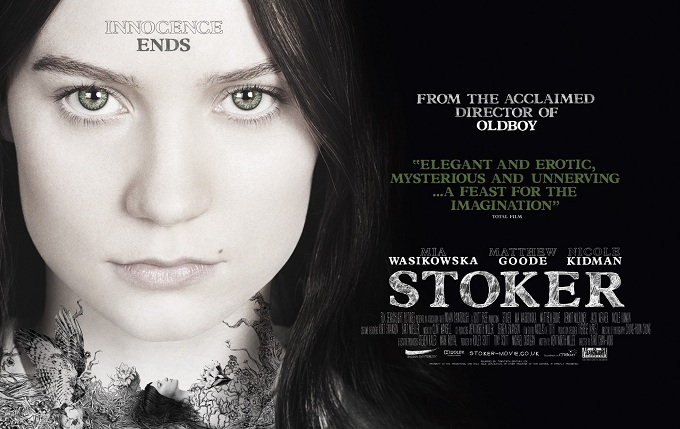 Today sees the UK launch into cinema's of Stoker and I was lucky enough to get to go to a preview screening this week. Loved the name and assumed (quite wrongly) that this was another vampire-esque film given the writer of Dracula was one Bram Stoker.
Absolutely nothing to do with the original Stoker, this piece of cinema is haunted and haunting but is more of a psychological thriller akin to The Shining than Twilight.
Starring Mia Wasikowska (Alice in Wonderland and Jane Eyre), Matthew Good (Watchmen) and Nicole Kidman (The Hours, Moulin Rouge) the story is of a young girl whose father dies in a tragic accident on her 18th birthday. She lives in a secluded estate - the film was all shot on location in Tennessee - with her mother, and it is only now that she discovers that she has an uncle, the long-lost brother of her recently deceased father.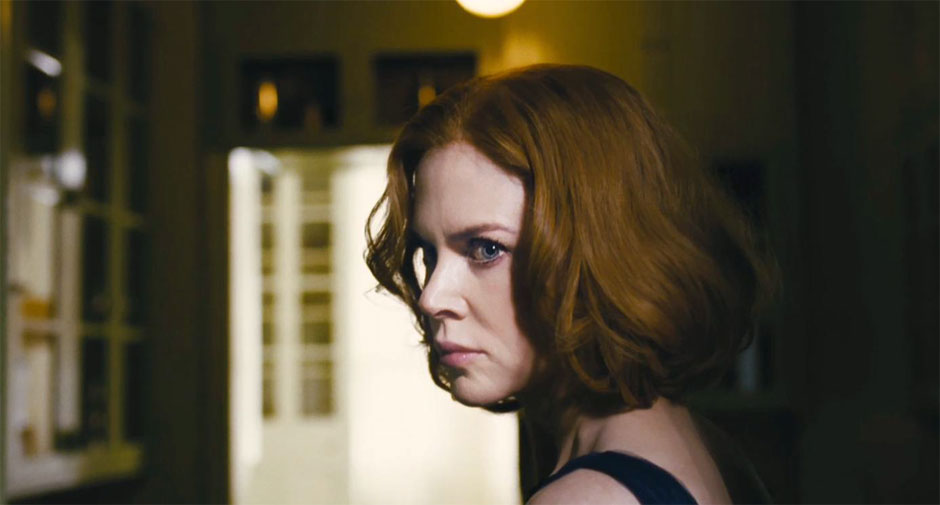 Uncle Charlie appears at the funeral and moves in with India Stoker and her mother Evie who is as wonderfully unstable as Uncle Charlie. It's a film of languid colours, beautiful editing and some stellar performances which rely on stillness and quiet to build on the creepiness of the story and action. But don't be fooled, this film is not too slow because of this. Tension is released little by little and as the story unfolds and the family secrets become apparent you are transfixed and completely hooked.
Director Park Chan-Wook directs a script by Wentworth Miller who also wrote The Human Stain and this is his first English language film. Park has admitted being heavily influenced in the past by filmmakers like David Lynch, David Cronenberg and writers like Edgar Allen Poe and Wilkie Collins. All masters of the hidden revealed and the ability to tell a creepy story well and with atmosphere.
It's the atmosphere of the whole film which is left with you for a long while after, along with the most striking scene where India plays a piano duet (written for the film by Philip Glass) with Uncle Charlie which is almost, but not quite, demented. This film could quite easily become a classic and is definitely one to be seen on the big screen.
Stoker (97 mins) from Twentieth Century Fox is nationwide from today and is certificate 18.