Everywhere I look at the moment there are
women's hoodies.
Not the sinister black kind worn by young men of dubious disposition, but brightly coloured, fleecy, snuggly and highly desirable hoodies that make weekend dressing just that bit more comfortable and bright.
JD Sports
have a range that covers all bases. Branded women's hoodies for sporty types, and less branded but colourful for those who just want something pretty to throw on. I am wedded to my pink hoody I picked up there a couple of seasons ago but feel that with Spring on it's way I need to replace it with something new...
Here are some of my favourites.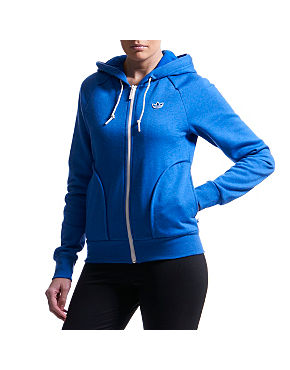 Adidas Originals Trefoil full zip hoody, £55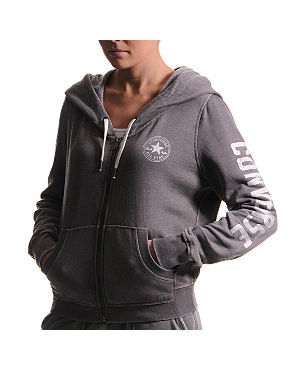 Converse Burnout Full Zip Hoody, £50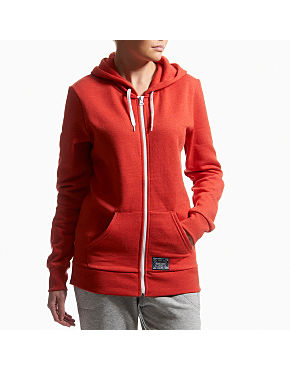 Brookhaven Holly Hoody, £20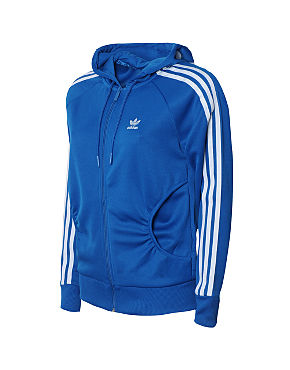 Adidas Originals Flock Zip Hoody, currently £30 in the sale
This is a sponsored post.