Baby it's cold outside - and I mean cold. Plus I can't see past the snow, but I am thinking about Spring and nothing conjures up Spring colours like vibrant pinks. So I am now looking forward to being able to wear this brilliantly Springlike collection from Max Factor!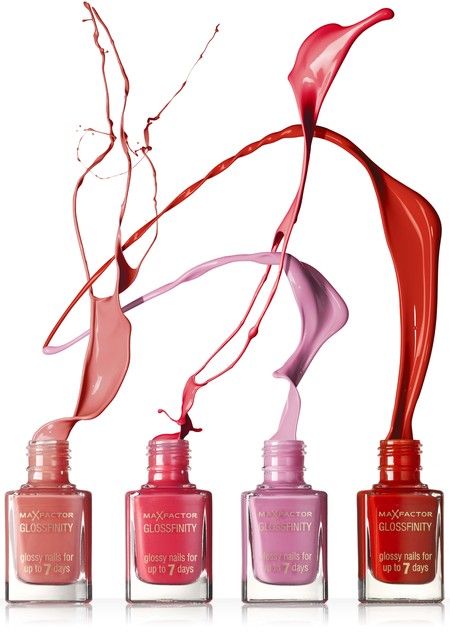 Newest shades for Spring/Summer 2013 from Max Factor.
These Glossfinity nail polish shades are just £4.99 on the Boots website and are hard wearing with really true , multi-toned colours that shimmer. I shall be getting down to
Boots
and getting my hands on at least two of them...